In Memory
Diann Beason (Grosjean)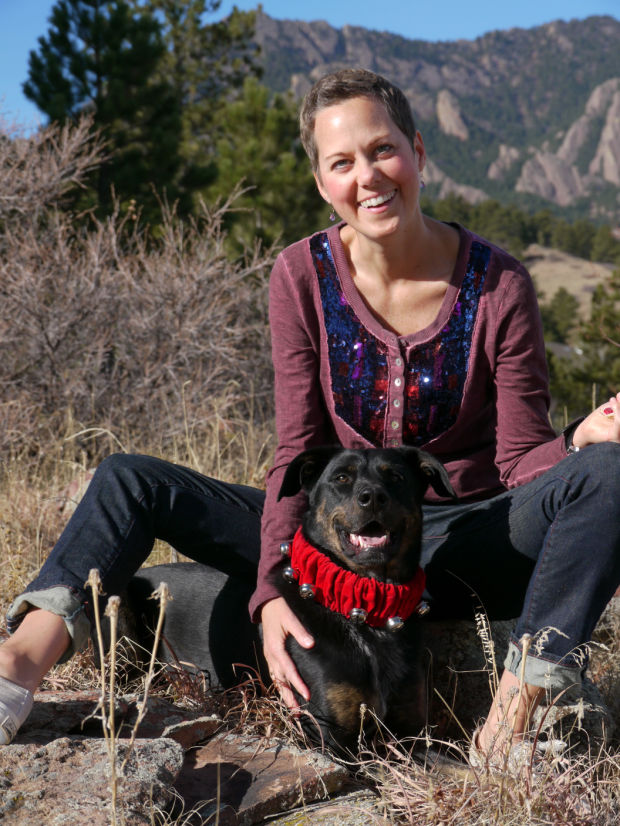 Diann (Beason) Grosjean passed away peacefully after a long and courageous struggle with cancer on April 19, 2014, in Boulder, Colo. Diann attended Smith Elementary School, Helena Junior High School and her first two years of high school at Helena High. She graduated from Littleton High School in Littleton, Colo. After high school she went on to play basketball and graduate from the University of Northern Colorado. Diann loved traveling, skiing, many hikes with her beloved dog, Ganesh, and being with family and friends.
Diann is survived by husband, Marty Grosjean, of Boulder and her stepsons, Parker and Brennan; parents, Joe and Rosemary Beason of Stevens-ville; Brian and Brenda Beason of Helena; Chris Beason of Chisago, Minn.; Debbie Shaneyfelt of Eugene, Ore.; Sandy and Clark Sheehan of Boulder; and many cherished nieces and nephews. Family and friends will truly miss Diann.
Remembrance donations may be made in her name to Legendary Lodge or your local humane society.